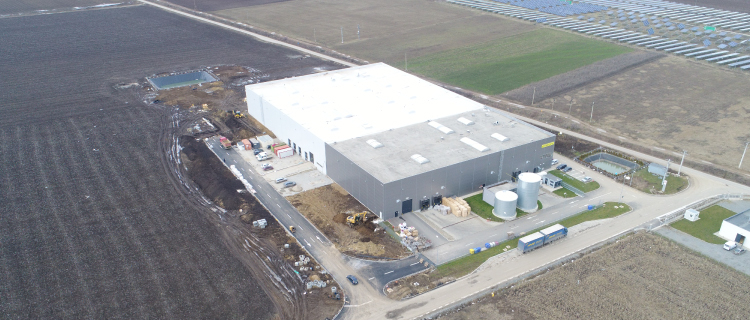 Financial losses, resources losses or delivery delays regarding the final products or orders can be avoided if, even from the start, you contract a team that can provide you the highest quality services. No matter if we are talking about an industrial or logistic project, you'll always have to take account of this advice. Thus, an amazing team of architects, engineers and construction specialists will offer you the support needed in order to successfully complete an efficient and productive industrial or logistic project.

Check out our portfolio of projects and if you need us we're at a phone call or an email address away.

Lenders representative reporting
Commercial dispute (Contractor/Employer) Assistance
Lender supervision reporting, budget forecast, reconciliation and BREEAM Certification in the Post Construction phase using BREEAM 2009 scheme
Project and Cost Management and Lender supervision reporting. Diriginti services.
Project and Cost Management, site inspectors and BREEAM certification