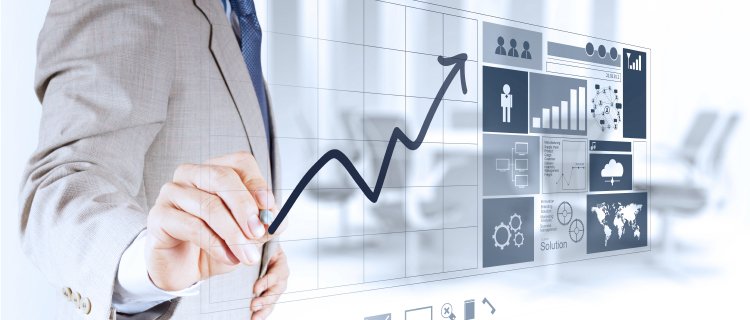 Project Management is not confined to developing a highly efficient methodology. It is the art of setting up all the right steps and actions and to inspire all teams to work in synchronization as to be able to meet deadlines and all other project parameters.
Our team will support and assist you in conducting your real estate projects and will provide hands-on solutions and supervision from start to finish.
Supervision role for the Investor

Pre-planning and business development support

Inspect and review ongoing works and create a project audit and create a road map for completion

Lenders representative reporting

Full Project Management, Cost Management, Lender Supervision, Diriginte Services

Construction Management, Cost Management, Budget reconciliation and forecast, lender supervision and commercial contract draft

Construction Management, Cost Management, Time Management, Quality Management (Diriginti de santier), Change Management, Risk and issue Management, Procurement Management, Environmental, Health and Safety Management.