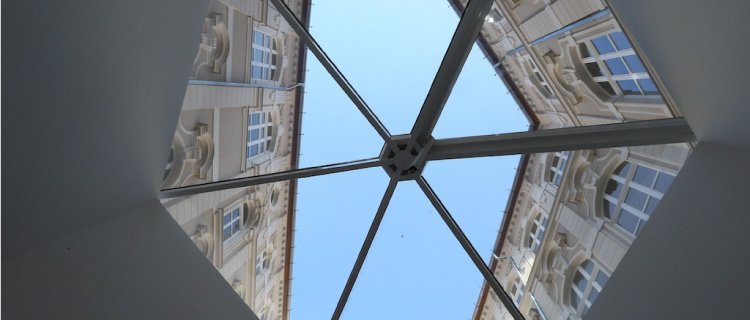 Specialized team resources include UK professionals and a further core group staff covering structural, civil, mechanical and electrical, highways and hydrological fields, registered architects, BREEAM and LEED assessors with Accredited Professionals and statutory site inspectors as required by some markets, thus we can efficiently cover any type of project of public works.
Aquarius team member's multi-cultural experience includes the following countries: UK, Ireland, Germany, Switzerland, USA, India, Russia, Czech Republic, Slovakia, Poland, Romania, Turkey, South-East Asia, Maldives, Cambodia, UAE, and Qatar.

Check out our portfolio of projects, and if you need us, we're at a phone or email away.
Pre-planning and business development support
Lenders representative reporting