OUTSTANDING QUALITY. INTEGRITY AND CONFIDENCE. DYNAMISM AND CREATIVITY.
Highly experienced team with focus on successful and efficient projects. This is our commitment to our customers for more than 25 years.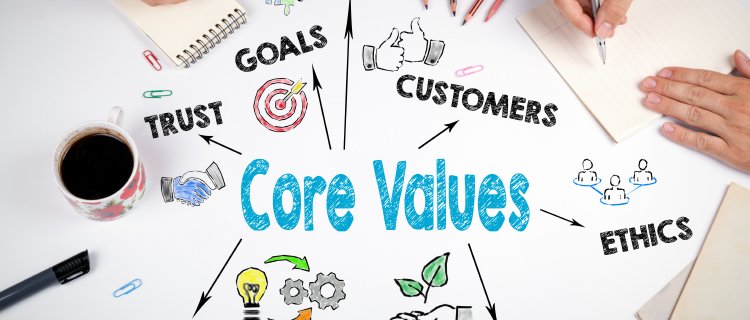 we really are more than service providers
go beyond ticking tasks off our checklist
care about our customers and their goals and stand up for them at hard times
put in our customers' service all our extended expertise and commitment
act as problem solvers not as bureaucratic process engineers providing secretarial services
are a dialogue partner, who listens and acts on your specific business needs and seeks solutions for your concerns
foresee and prevent
Even if our portfolio may have the same service portfolio as other companies in the industry, what makes us different is our integrity and high standards. By our actions we manage to instil trust and control risk. Aquarius is the first practice of its kind in Romania that become a 'regulated by RICS firm'.
Our expertise covers a wide range of projects in the field of construction and project management, development support, cost control, procurement, business unit management, process engineering, environmental efficiency and improvements, green building sustainability and certification, dispute resolution, contract administration and other forms of business support and management services.
We are proud of our senior management team, made up of international consultants, business unit managers and Romanian professionals from various fields, primarily from the engineering and development sector.
Our senior professionals are qualified MRICS (members of RICS - the Royal Institution of Chartered Surveyors), covering project management, quantity surveying and management consultancy specialities.
Pre-construction services 2007-2008

Lenders supervision reporting and Green certification under the LEED scheme

BREEAM Certification in Design and Past Construction phases using BREEAM 2016 scheme

Full Project Management, Cost Management, Lender Supervision, Diriginte Services