Proiecte Speciale de Consultanță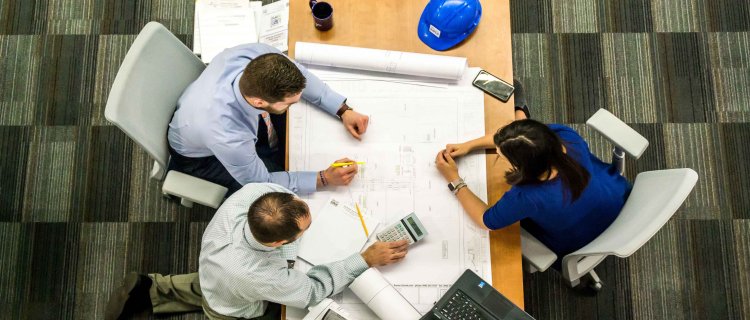 Leading the establishment of initial start-up of Construction Consultancies in CEE countries for a sector market leader and provision of transition management to create stand-alone entities.
Sourcing of equity and debt provision for wind energy projects with a total execution cost of circa 1.5 billion Euro, the single largest equity provision in excess of 300 million Euro.
Commercial developer cost, procurement and PM support from inception to close out and refinancing of projects with a combined portfolio value in excess of 1 billion Euro.
Capital city core redevelopment cost and feasibility studies to a 1.2 billion Euro project including liaison with and successful presentation to securing World Bank project support.
Architectural competition support to an international jury chaired by Sir George Iacobescu, chairman of Canary Wharf, with competitors including Foster and Partners and other leading European service providers.
International bank support and project rescue of 3 land mark projects following project 'stall' and two further projects of developer support and analysis, provision of a road map guide to completion. Coaching to create achievable realistic budgets and time lines to allow successful project completions and realization with combined sales value of almost 1 billion Euro value.
Developer/Contractor support and regional turnaround from projects stalled to achieving within 9 months a planned successful delivery of a time critical 100 million Euro of countrywide assets forming part of a 3 billion Euro regional portfolio.
-->